Hi there!
We are the Little Fat Kitten team, and we are here to help you care for your cat.
We are cat owners just like you. We love our kitties, and when it comes to their well-being, we want to do everything we can.
Our mission is to bring you all the important information you need to provide your feline friend with a happy and healthy life.
This site is about sharing our expertise and knowledge to help you give your pets the best possible care and to choose the right products for them.
We have done extensive research to offer you only the best advice, and we're always happy to answer your questions.
- Iris
Jacquelyn Noel
Virginia Tech 
Hello! My name is Jacquelyn. I'm a junior at Virginia Tech majoring in Animal Science with a minor in Interdisciplinary Engineering and Science. Within Animal Science, I'm on the science track with an emphasis in companion animals. My research interests include animal behavior and motion mechanics, and biological systems in space. I grew up with my county's 4H program and have had rabbits and dogs all my life. I also enjoy horseback riding. When not in class or doing homework, I enjoy reading and painting.
Go Hokies!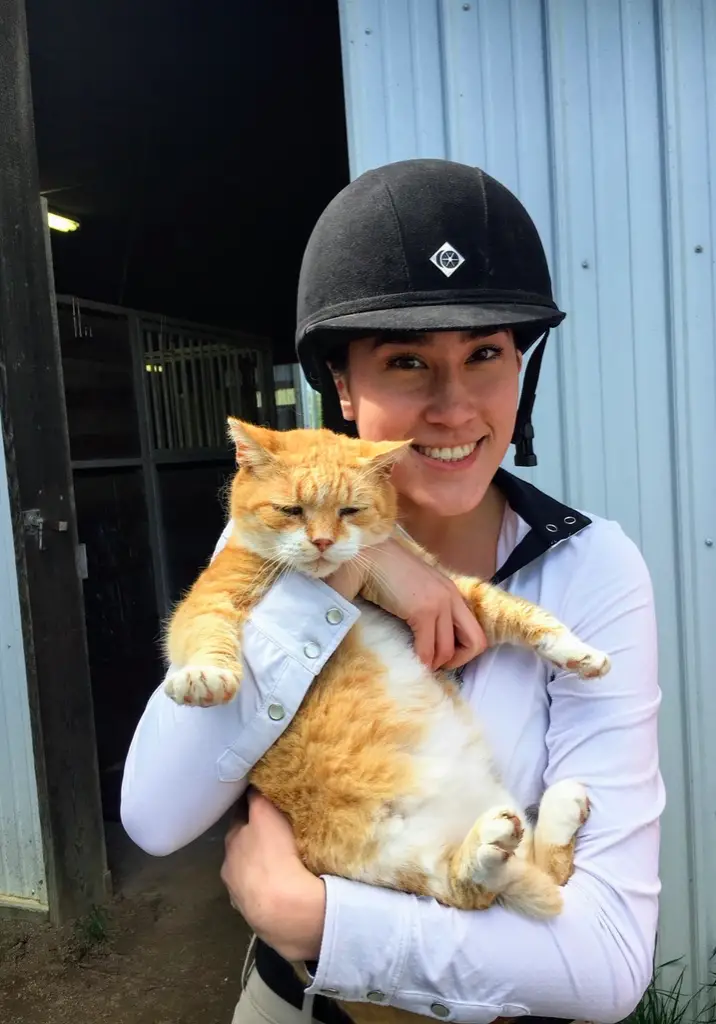 Sonny Carey
Virginia Tech
I'm a Junior at VT majoring in Animal and Poultry Science Pre-Veterinary with an emphasis on companion animals. I have experience assisting veterinarians in treating horses, wildlife, and companion animals. I've worked as an undergraduate research assistant on numerous projects, my personal favorite being a study that assessed behavior and stress in shelter dogs at the Montgomery County animal shelter. I have three dogs of my own that I love to take on hikes and go on runs with. In my free time, I like to volunteer at the Montgomery County animal shelter and cheer for the Hokies as a VT cheerleader.
Shiann Staples
Virginia Tech 
Hey animal lovers! My name is Shiann Staples. I am a senior at Virginia Tech, and will graduate with my Bachelor's in Animal and Poultry Science in Fall 2020. Before attending Virginia Tech, I received my Associate's in Business and Management in Fall 2018. I love all animals, but I am mostly passionate about zoo animals. A certain field of interest for me is animal welfare, conservation, and rehabilitation. I learned mostly what I know about animals from hands on experience. I grew up with several family pets, and now I have two wild, sweet, loving dogs of my own. Aside from spending time with my animals, I enjoy helping rescue dogs find their forever home through animal transport. Special fields of research interest for me is animal physiology, nutrition, and behavior.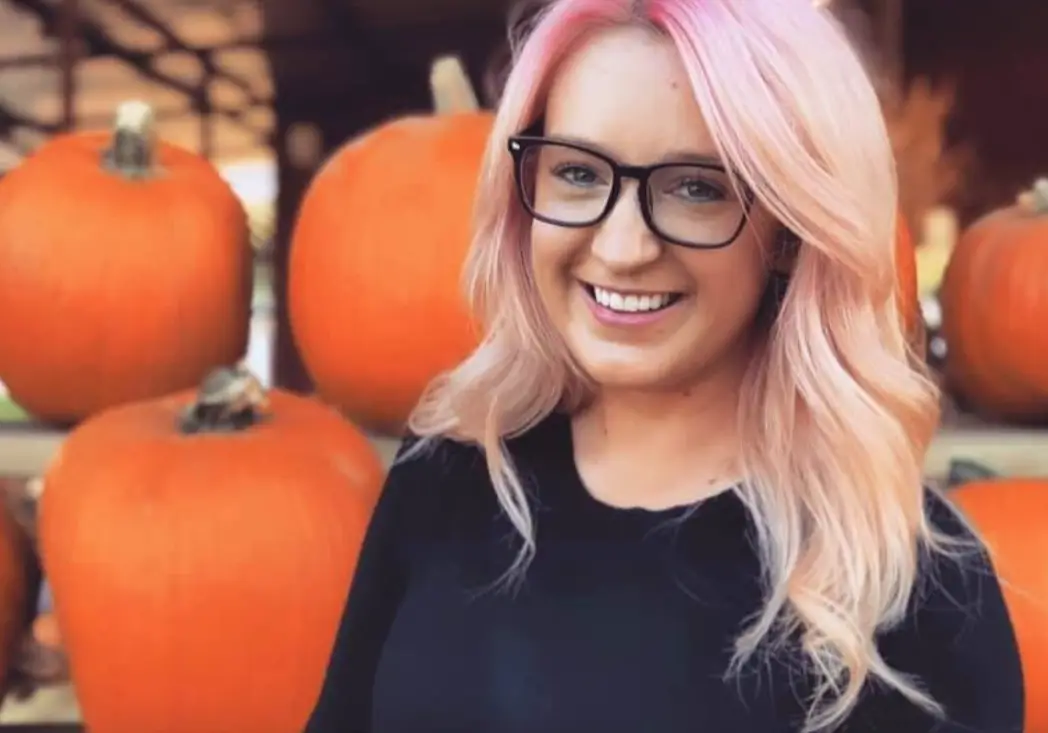 Amber LaRock
Licensed Vet Technician
I am a Licensed Vet Tech that took my career online to spread knowledge on animal health and welfare. I grew up with a deep passion for helping animals and knew that it was my life's purpose. With the experience I gained from my time in this field, I have been able to travel the world, offering my services to as many animal rescues as I can find. If I am not at my laptop, or back home visiting family, you can find me somewhere in the world, cuddling every furry friend that I can find!